Studio Eidos provides technical and professional support to corporate bodies in defining the best ways to carry out capital increases, mergers and acquisitions, debt restructuring plans, corporate transfers and company valuations.
In recent decades, both globally and in Europe, the phenomenon of "mergers and acquisitions" has reached significant dimensions, representing a method of growth in size for companies.
Advisory
Mergers
and acquisitions
These operations of extraordinary finance, are used by companies to achieve dimensional development. We speak of a merger when a company intends to join another, creating a new entity. Whereas, a merger by acquisition, is when the company acquires a controlling stake, a business complex or part of it, against the payment of a price, and in this case there is a transfer of ownership.
Merging organizations through M&A transactions, as well as carrying out separation and divestment initiatives, are among the most complex business activities a company can undertake. The benefits of a successful transaction can be a game changer, while the risks associated with a failed transaction are of the utmost importance.
Studio Eidos supports the company in its M&A strategies and lends its support to companies that undergo such operations, dealing with the following aspects:
Analysis of market scenarios in order to predict potential risks that could alter the positive effects of the transaction;
Verifica della presenza di adeguati strumenti IT necessari per far emergere il reale valore dell'azienda;
Verifying the presence of adequate IT tools necessary to establish the real value of the company;

Support in reducing inefficiencies during periods of corporate restructuring and re-organisation;
Enhancement of intangible assets (e.g. patents, brands);
Spin-off of a company branch;
Process the company's valuation.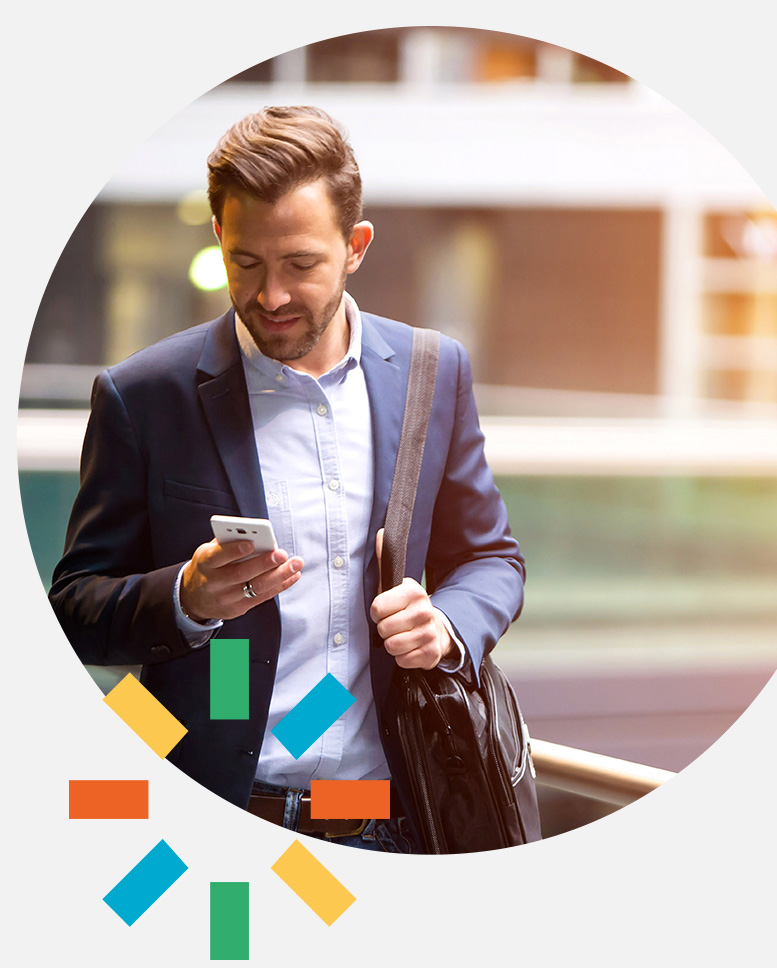 Thanks to its experience, Studio Eidos helps its clients design a path to success by mapping what is necessary to achieve the desired result:
MARKET ANALYSIS
Creation of a benchmark for competitor analysis, use of databases and sector studies to predict business evolution.
DUE DILIGENCE
Detailed analysis on the source of accounting data and their correct processing.
COMPANY EVALUATION
Use of the main company valuation methods such as Discounted Cash Flow, Multiples, Royalty and EVA.