Budgeting, investments, verification and monitoring of company performance are essential prerequisites for making the right strategic decisions in the company.
In a context like the current one, characterized by economic volatility and increasing complexity, old habits and intuition are no longer sufficient to guarantee the success or survival of organizations. You compete only if equipped with information and decision-making tools, capable of responding adequately to changes and stimuli from the economic context.
In every enterprise an important role is played by corporate finance. It is a matter of coordination and corporate management activity which has the purpose of determining the optimal value of the necessary financial resources, their composition and procurement method.
Studio Eidos supports the company in the management of ordinary finance, dealing with the following aspects:
revision of the corporate financial structure according to the objectives and the defined strategy;
elaboration of business plans aimed at the realization of strategic projects and objectives;
calculation of the alert indices of a business crisis;
setting up treasury management in line with the defined financial strategy and with the dual purpose of reducing financial charges and ensuring an effective liquidity balance;
monitoring of the Central Credit Register reported by the Banking System;
verification of the conditions applied by the Banking System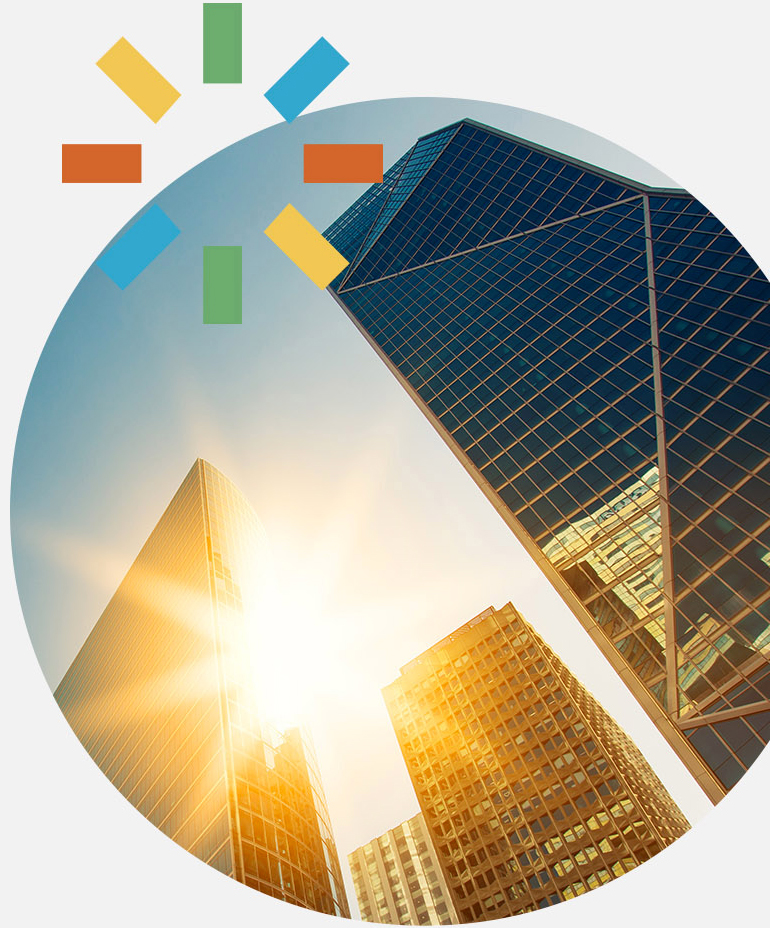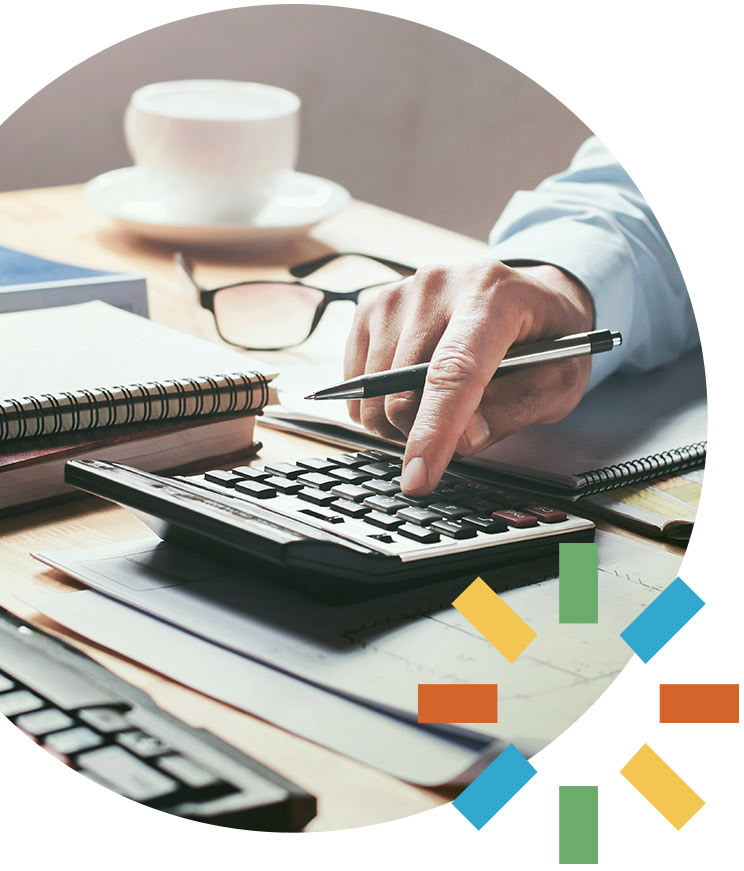 Consulting
Planning
and control
The ability to gain insights from data is essential for making quick and effective decisions in everyday challenges. For this reason, Management Planning and Control tools are now of undisputed importance. Companies of all sizes and nature (manufacturing, commercial, services) need models that allow them to:
analyze company performance, identifying areas of inefficiency or improvement;
measure corporate strategies in their different scenarios;
set up a program of actions aimed at their realization;

constantly monitor results and analyze the factors which determine them.

Thanks to its experience, Studio Eidos helps its clients transform information into action and action into tangible results:
INDUSTRIAL PLAN
Economic, patrimonial and financial measurement of medium-term corporate strategies, in various conceivable scenarios.
BUDGET
From numbers to action: annual program on a monthly basis for the different functional areas.
RATING ANALYSIS
Study of balance sheets and budgets, in order to define the rating in perspective to access the credit system.
PERFORMANCE
Analysis of the causes of the deviations between the set objectives and the results obtained and setting up corrective actions.
ANALYSIS AND SOLUTION OF INEFFICIENCIES
Identification of areas of inefficiency in terms of operating profitability and net invested capital; definition of an intervention plan for their optimization.
SUPPORT MEASURES
Access to loans guaranteed by the MCC Fund, Tax credit.