Operations
Operation management
Quite often, in the development or transformation phases of a company, the necessary organizational changes require time and resources that can be modulated according to the evolution of organizational needs.
Faced with these needs, we take action by managing specific activities both in the short and long term:
we support the company structure, providing variable resources and skills based on the evolution of needs, thus limiting costs for the company and guaranteeing the necessary flexibility.
Accounting services
Balance sheet
Finance and banking management
Management control systems and KPIs
Project management
Training new functions/roles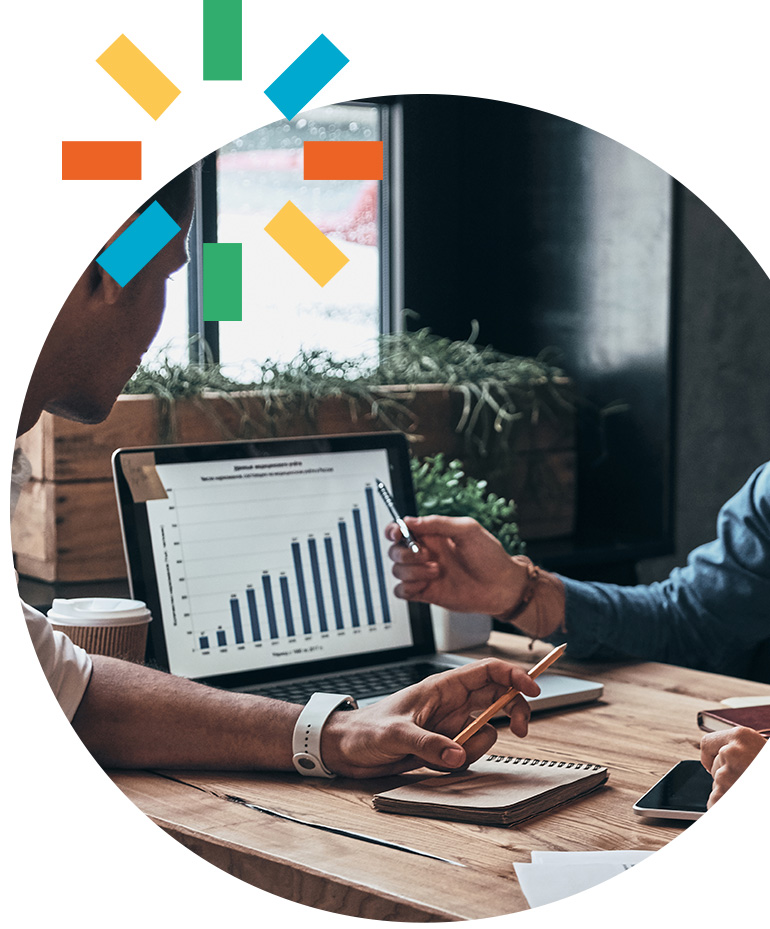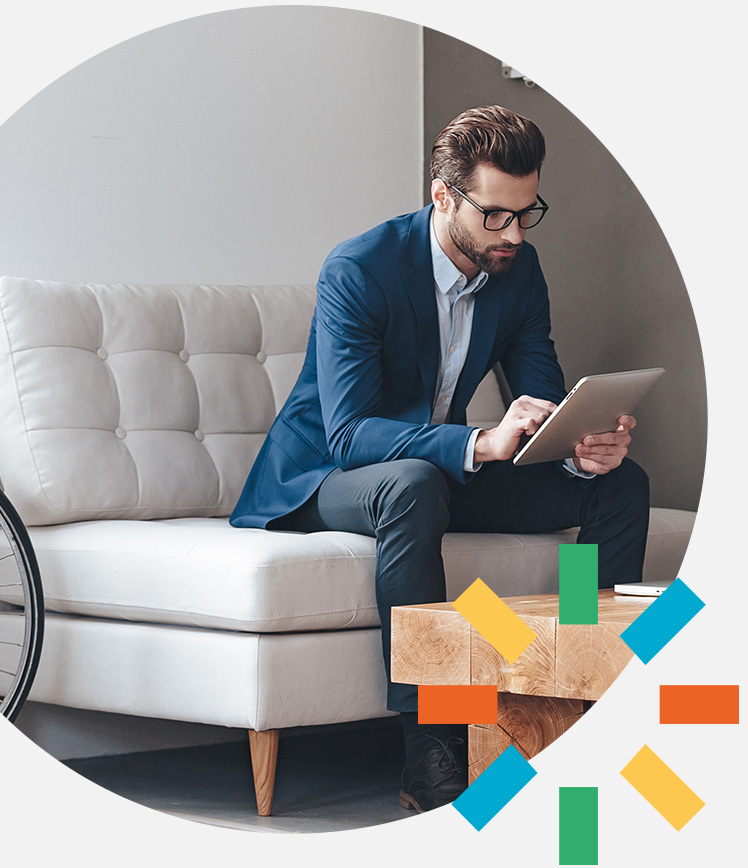 Operations
Function management
All companies, whether small, medium or large, increasingly need high standing skills to be able to project themselves successfully in achieving their objectives in an increasingly complex context.
What is necessary is an integrated and holistic approach of all company functions and, unless you are a very large company, it is often not sustainable to have a company structure that has the necessary levels of competence in the management of all essential functions .
To meet these needs, Eidos is able to provide these skills with a suitable and variable investment. How?
In our team there are consultants and partners who have had a long experience in executive and board of directors positions of multinational companies such as General Managers, Function or Business Unit Managers.
We can either support the ownership and/or management in handling one or more function, or directly fulfilling the responsibility of one or more functions with a modular commitment based on real needs and limiting costs for the company.
General Manager
Sales Management
Human Resources Department
Administration, Finance and Control Department
Operations Management/strong>
Operations
External members of the Board of Directors
Contamination of ideas and experiences, critical and constructive discussions, openness to external sources and innovation.
These are some of the principles that guide companies to include external members on their Board of Directors with or without operational functions to support ownership and management in evaluating strategic and operational choices.
And should this be the case, Eidos provides its own executives with long-standing and diversified experience.
Contamination of ideas and experiences
Critical and constructive discussion
Openness to external sources and innovation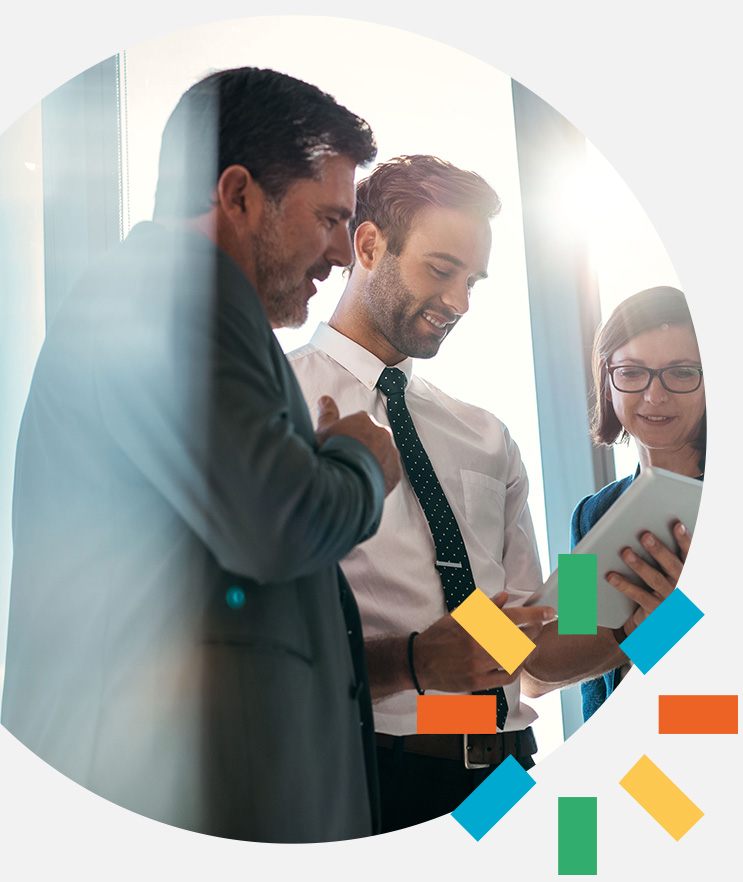 Market volatility and the definition of renewed corporate strategies require careful verification of the internal processes so that they respond to the needs of the company and maximize the profitability and invested capital.
Companies that are able to combine the right operating model with excellent execution of the processes are successful both in times of market growth and in times of crisis. Not only do they overcome recessions more successfully, they also emerge from them more quickly.
Recovering companies striving to achieve profitable growth and high performance cannot afford to ignore the role of processes in providing value to customers.
The key to success in reviewing business processes lies in understanding that value for the customer is mainly created through the collaboration of multiple functions, and that, therefore, the analysis of activities must be carried out not by functional area but by value stream, that is by cross-functional area.
The definition of value for the customer varies according to the type of company and its business: for some it is linked to a high level of customer service, for others to the low price of the products, etc.
Consequently, the flow of value also changes from company to company; for each, however, the operational excellence of core business processes is essential to delivering value.
Studio Eidos supports companies in reviewing business processes through the following standard approach:
PHASE 1
Identify and map the three, four main value streams. Indeed, this first effort leads to the identification of
most of the non-value-added activities, namely activities of little relevance to the achievement of corporate objective.
PHASE 2
Elimination and/or reduction of non-relevant activities, even through automation, computerization or outsourcing.
PHASE 3
Optimization of value-added processes, adopting Lean Six Sigma tools and methodologies that allow for the identification of inefficiencies through their measurement.
PHASE 4
We must ensure that the adaptation and improvement of processes is continuous, through an awareness of human resources and through the provision of tools which allow us to measure company performance when fully operational.
Process transformation requires an effort from the company in terms of determination and rigor, but the reward in terms of effectiveness, efficiency and predictability of the company performance is higher than the effort.
Identification of value streams
Elimination of non-value-added activities
Efficiency
Constant improvement
Operations
Support implementation
of IT systems
and digitalization
The adoption of adequate digital solutions is increasingly becoming a critical factor of success for companies, not only in achieving the necessary efficiency but above all, in the ability to analyze and respond to the demands of the markets and the reference context in good time.
We support the company in the selection of software, infrastructure and their suppliers to guide them in the most suitable choice for its strategic plans, taking into consideration:
Analysis and definition of needs based on the level of organizational and digital maturity and to medium and long-term objectives.
Selection of suppliers and solutions
Support in the various phases of analysis and implementation

Support in interfacing with the various suppliers of SW and infrastructure solutions.
But the digitization process is a complex path that involves not only all company functions and levels but also all external references whether they are customers, suppliers, banks or institutions. This is the complex part, that of Change Management which increasingly represents the critical factor of success in these projects.
Change Management means:
Analysis and adaptation of business processes
Involvement of the organization in the various phases of definition and implementation of the systems
Engage individual collaborators in the various phases of the project as protagonists and not as simple executors of decisions taken elsewhere

Support in the training of operators and key users
Realignment of the organizational structure
Post go-live support and fine-tuning of systems, processes and organization