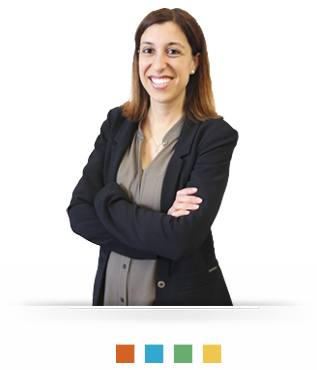 Elisa Lombardi
Operations Manager
Graduated in Business Consulting and Freelance at the University of Florence with honors, she began her working career at Price Waterhouse Coopers dealing with Audit in the Financial Services sector for important credit institutions.
In 2010 she joined Studio Eidos and in 2018 became a partner as a consultant specialized in Finance, Planning and Control.
Since then she has been carrying out support activities for SMEs.
Since 2017, she has held positions as a Supervisory Body in various companies, pursuant to Legislative Decree 231/2001.