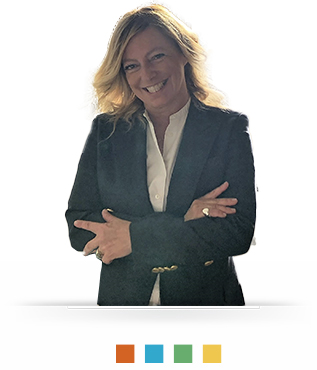 Paola Giovannelli
Supervisory Body
Graduated in Law, she has acquired ten years of experience in private practice as a criminal lawyer. She currently holds the role of Honorary Magistrate at the Criminal Section of the Court of Pisa.
She has a passion for corporate law, specializing in privacy and anti-corruption matters.
Holds positions as DPO and SB in various companies, acquiring skills and experience in the Compliance area.