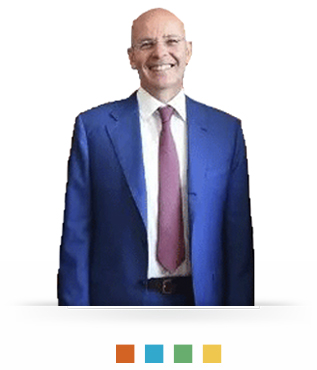 Graduated in Law, he has held first-level positions in the Human Resources Departments of industrial companies, both multinational and Italian, in various product sectors.
Has long-standing experience in the Organization, Development, M&A and Institutional Relations sectors.
Since 2014, while holding positions on the Board of Directors on a permanent basis, he has been involved in management of complex industrial projects.